The Telehealth Centers of Excellence (COEs) develop resources for telehealth organizations, researchers, providers, and staff based on their experience, research and innovation.
A HRSA-funded collaboration with the Medical University of South Carolina and the University of Mississippi Medical Center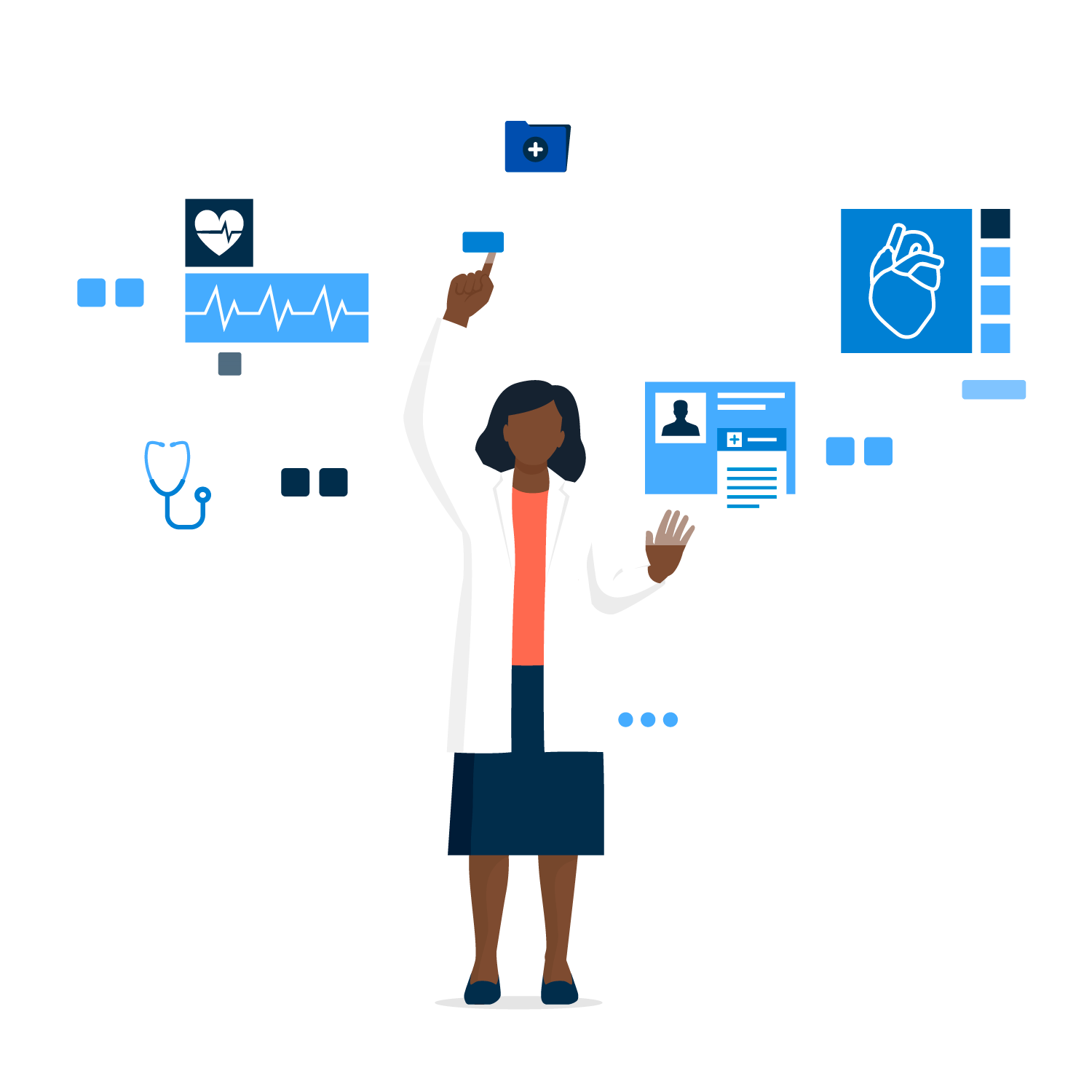 SEARCH was a huge COE success!
The Society for Education and the Advancement of Research in Connected Health (SEARCH) was started in 2016 by a small team of academics, researchers, and clinical professionals. SEARCH is rapidly growing to promote Telehealth programs through the use of evidenced-based research. This year, the in-person annual conference was held in Philadelphia, November 7-9, 2023.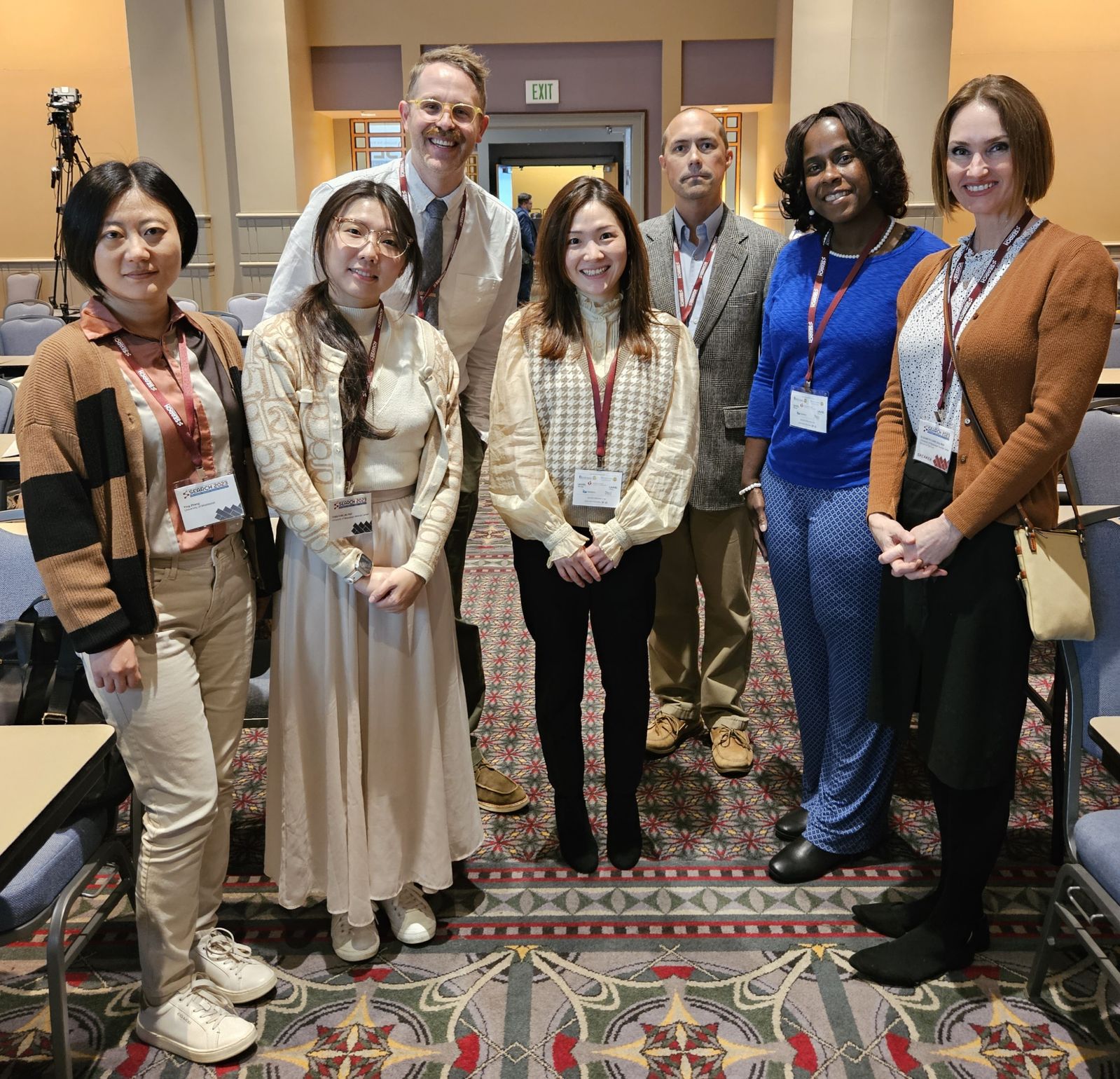 COE Webinar Series on December 12, 2023 at 12:00 EST.
Dr. Dunc Williams and Dr. Kevin Wiley from the MUSC Telehealth Center of Excellence will present, Measuring Telehealth Utilization and Changes Across US Hospitals!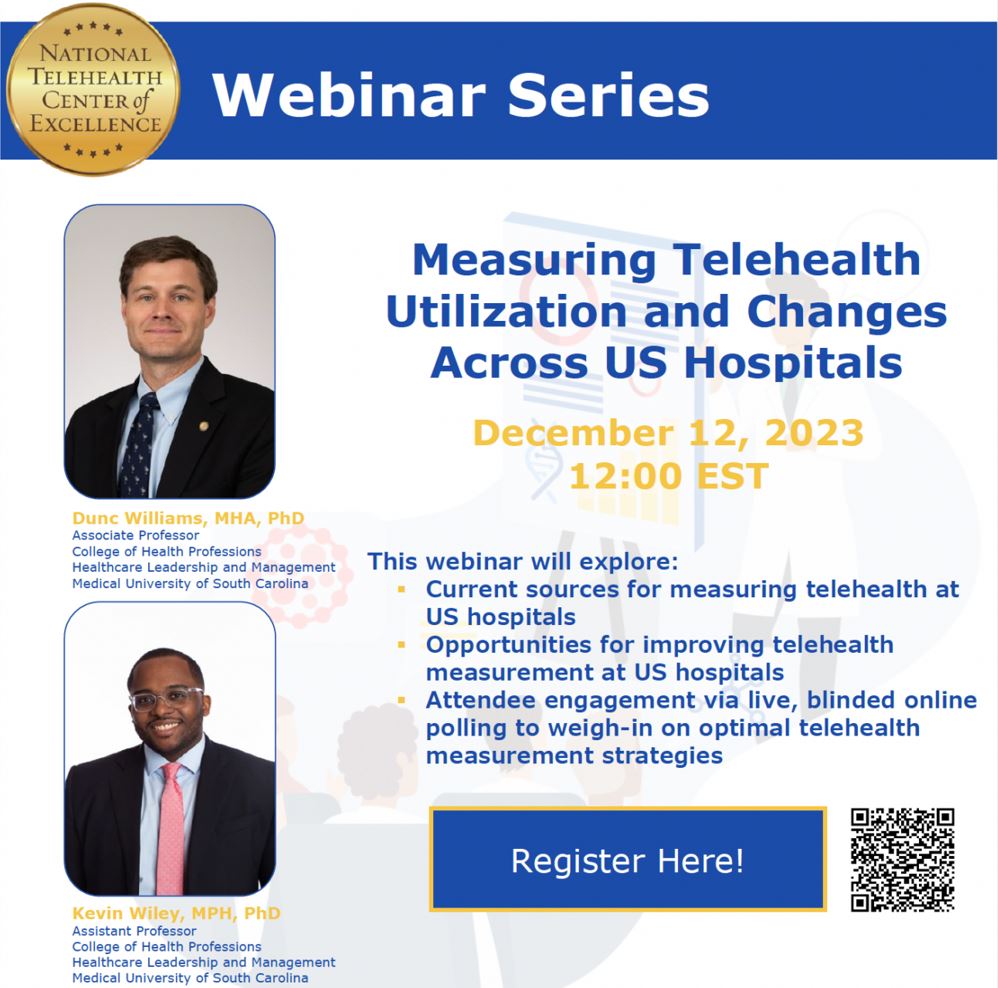 TRC Meeting 10/27/2023
On October 27, 2023, both Center of Excellence's (COEs) participated in a meeting with Telehealth Resource Centers (TRC) and Health Resources and Services Administration (HRSA) in Rockville, Maryland, to explore potential partnerships and collaborative initiatives.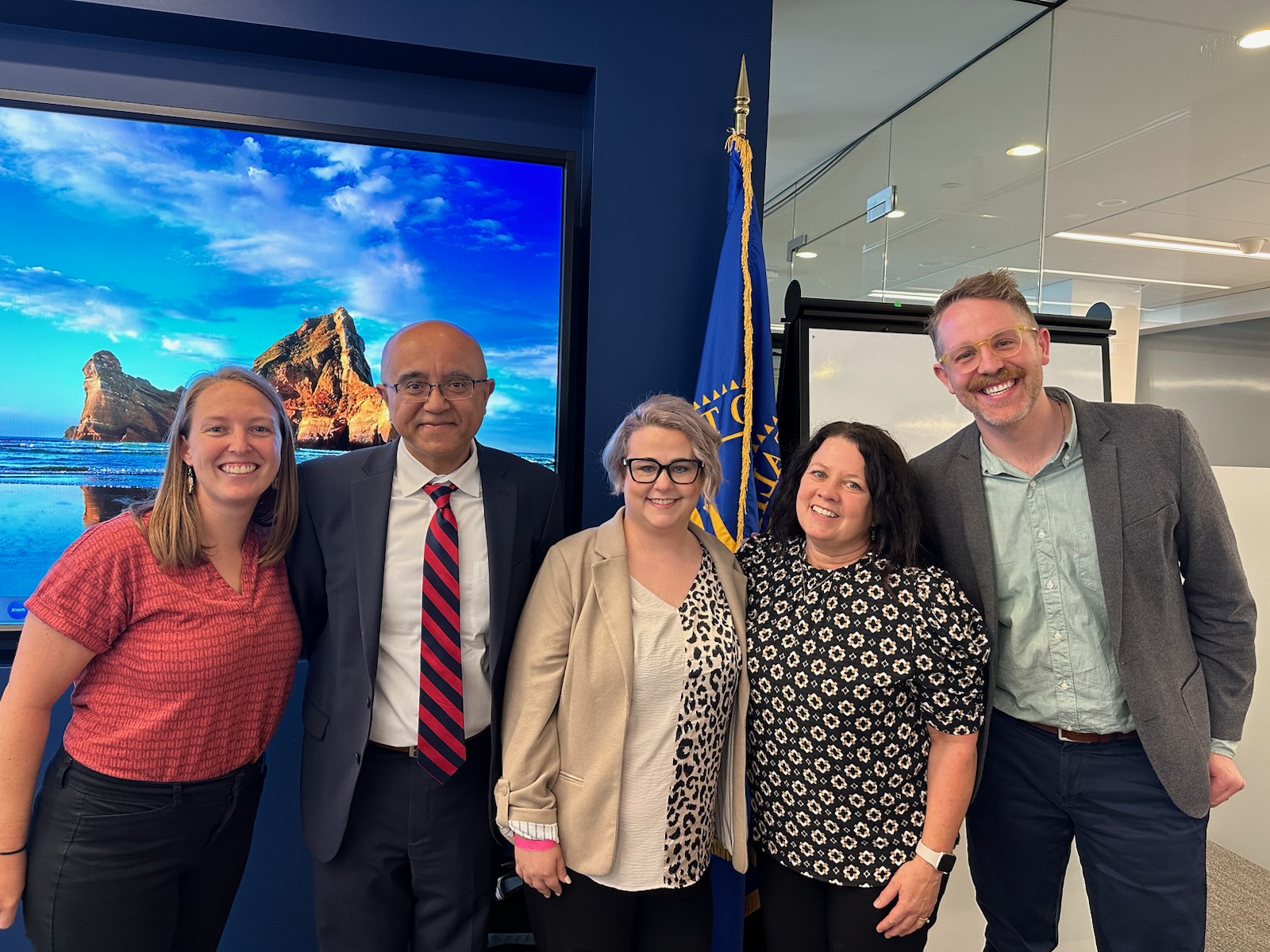 Share in our experiences:
Search through our developed resources.
Upcoming Events
Views Navigation
Event Views Navigation
---
More Events