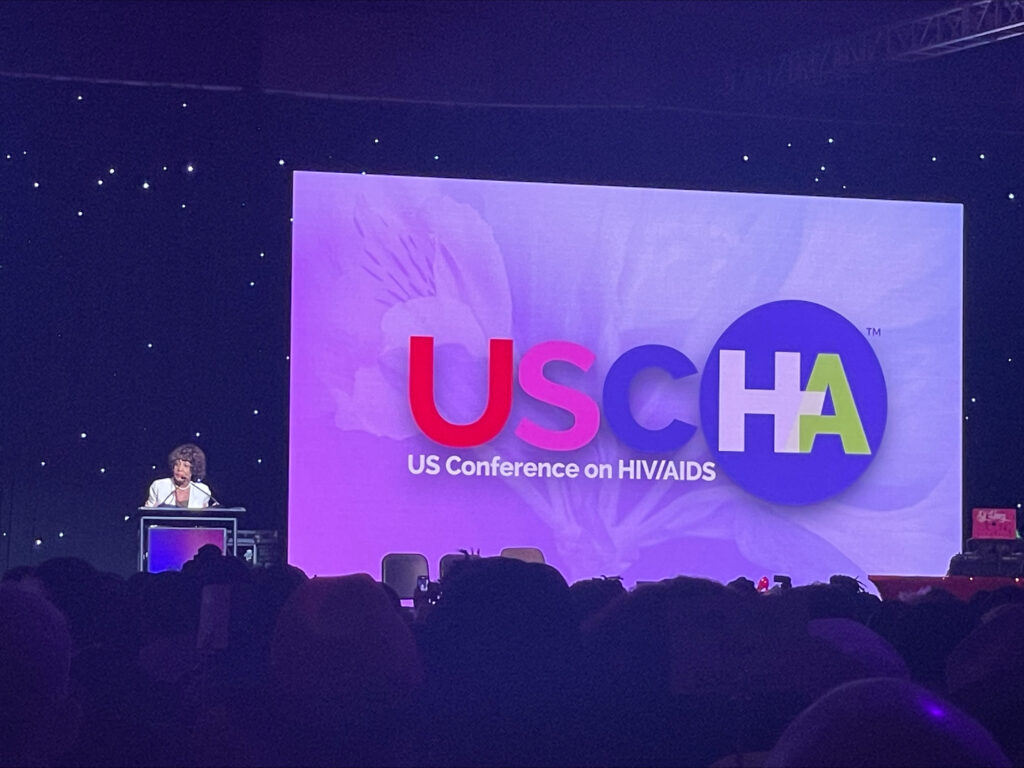 Members from the MUSC COE team and SC DHEC team presented at the 2023 US Conference on HIV/AIDS held September 6-9 in DC! This year's theme was A Love Letter to Black Women, and DHEC's Rasia White noted, "It was truly inspiring and empowering, especially to see so many women who looked like me being recognized for navigating effective strategies for ending the HIV epidemic. I appreciated the transparency of women living with HIV as they shared their stories that at times exhibited feelings of despair, but ended with their sharing of resilience and triumph. I am encouraged, and I am refreshed to continue our innovative efforts on the road to ending the HIV epidemic!"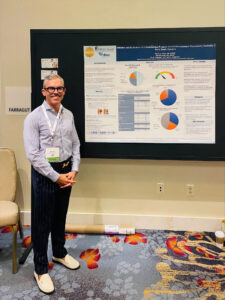 Dr. Marty Player (Associate Professor of Family Medicine, MUSC) presented on the team's work implementing a TelePrEP program in rural South Carolina.
Initiation and Evaluation of a Telemedicine Program for HIV Pre-exposure Prophylaxis (TelePrEP) in Rural South Carolina | Player, MD, MSCR; Diaz, MD, MSCR; Robinson, DNP, APRN, WHNP-BC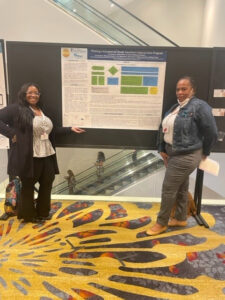 Rasia White and Johnna Williams-Gardner (SC DHEC) presented on a pilot project for implementing electronic consent to enroll clients in DHEC's Data-to-Care program.
Piloting e-Consent for South Carolina's Data-to-Care Program | White, Gardner, Gaskin, Meissner, Kruis, Verdin, Tanyi